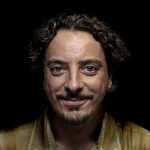 Associate Researcher
Ph.D. Researcher (alumni)
Biography:
Ivan Franco started is research path by 1995 at GASA, an environmental research group dedicated to VR and computer simulations. During this time he also cultivated his passion for music, playing drums in several rock bands. From the combination of these two interests he began a self-taught exploration of computer music. Frustrated with the lack of physical engagement, he turned to HCI studies to rethink physical interfaces in media art performances, later pursuing his Master in Digital Arts at Pompeu Fabra University, where he developed his own electronic music instruments and presented work at relevant electronic art festivals.
In 2002 he was invited to join YDreams to manage the company's Research and Development lab, where he would further explore is knowledge in the areas of user interface design and ubiquitous computing. During this time YDreams became one of the most notorious award-winning Portuguese tech companies, featured in Wired, CNBC and The Economist. He won several awards and has been an invited speaker in many universities, corporate events and media festivals. He has recently completed his PhD in Music Technology at IDMIL / McGill University.
Research Statement:
My research is related to the design of new Digital Music Instruments, particularly new architectures using embedded computing.
I am responsible for the development of Prynth, a hardware and software framework using the Raspberry Pi single-board computer and Supercollider (for more information click the link below).
Research Areas:
Projects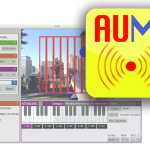 AUMI – The Adaptive Use Musical Instrument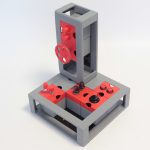 Probatio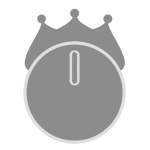 Prynth
Publications:
Contacts: