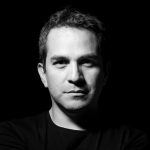 Associate Researcher
Masters Student (alumni)
Biography:
Master of Arts in Music Technology. McGill University, 2018.
Master of Science in Electrical Engineering. Northeastern University, 2003.
Electrical  Engineer. Catholic University of Peru, 1999.
Research Areas:
Projects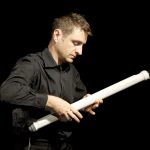 The T-Stick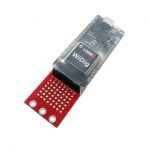 I-CubeX WiDig
Publications:
Nieva, A., Wang, J., Malloch, J., Wanderley, M. M. (2018). The T-Stick: Maintaining a 12 year-old digital musical instrument. In Proceedings of the 2018 International Conference on New Interfaces for Musical Expression (NIME 2018) (pp. 198–199). Blacksburg, VA, USA.
Nieva, A. (2018). Maintenance Strategies and Design Recommendations on Input Devices for Musical Expression. In M.A. Thesis, McGill University (pp. 86). Montreal, Canada.
Contacts: