Download available
Authors:
Brady Boettcher, Joseph Malloch, Johnty Wang, Marcelo M. Wanderley
Publication or Conference Title:
New Interfaces for Musical Expression (NIME) 2022
Abstract:
This paper presents Mapper4Live, a software plugin made for the popular digital audio workstation software Ableton Live. Mapper4Live exposes Ableton's synthesis and effect parameters on the distributed libmapper signal mapping network, providing new opportunities for interaction between software and hardware synths, audio effects, and controllers. The plugin's uses and relevance in research, music production and musical performance settings are explored, detailing the development journey and ideas for future work on the project.
Publication Details:
| | |
| --- | --- |
| Type: | Conference Paper |
| Date: | 06/28/2022 |
| DOI: | https://doi.org/10.21428/92fbeb44.625fbdbf |
IDMIL Participants:
Related Projects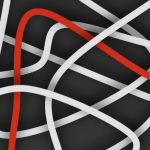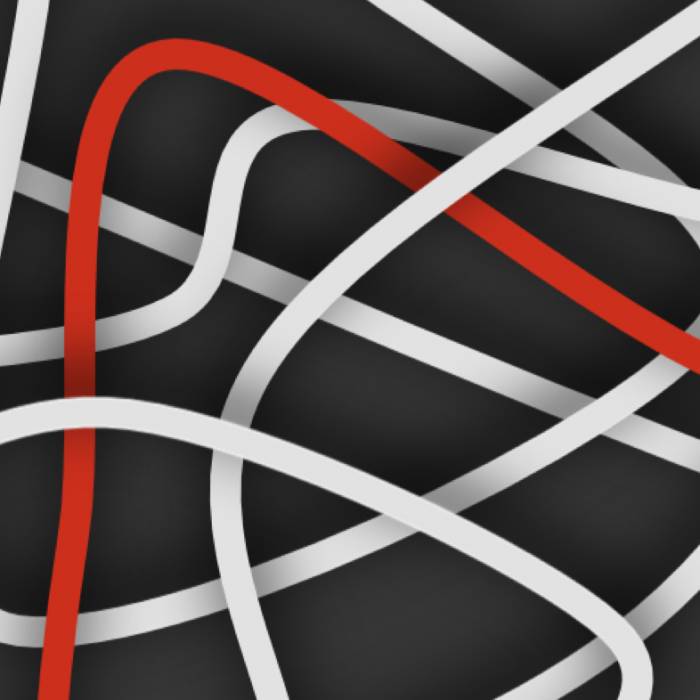 Graphical Interfaces for Mapping DMIs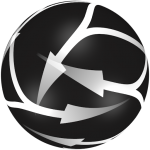 libmapper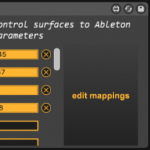 Mapper4Live