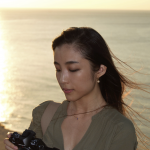 Associate Researcher
Biography:
Suzuka Kokubu is currently a Master's Student of Music Technology at McGill University.
Her current research interests include machine learning, expressive performance, and music information retrieval. She also works on electroacoustic compositions in her own time. She holds a Bachelor of Science in Applied Physics from Columbia University as well a Bachelor of Science in Physics with minors in Music and Mathematics from Washington College.
Her classical training for piano started at the age of 4, which led her to major in piano at the Kunitachi College of Music Junior/Senior High School. She has received prizes from several piano performance competitions, including The American Protege International Piano and String Competition (2016), Tokyo Piano Competition (2015), Petroff Piano Competition (2012), and the Chopin International Piano Competition in Asia Saitama Area (2011).
Projects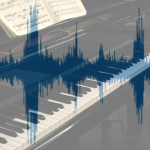 MappEMG
Contacts: