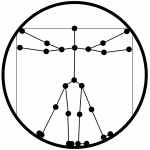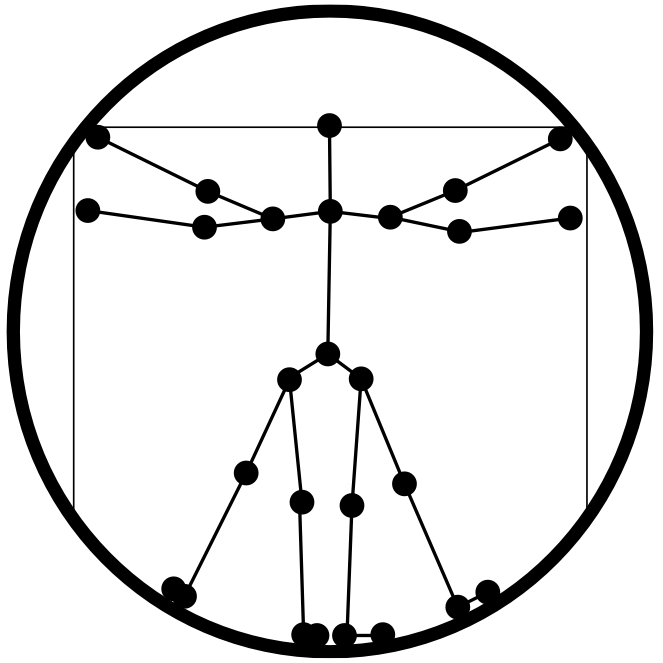 Associate Researcher
Biography:
Gaël Moriceau is a Master student in Music composition and sound design at Université de Montréal (UdeM). The goal of his current research is to compose electroacoustic pieces for a small ensemble of Digital Musical Instruments (DMI).
After working for several years in aerospace and mechanical engineering in France, United Kingdom and Canada , Gaël decided to change career in 2019. He then studied sound design and electroacoustic music composition at UdeM where he completed a Bachelor's degree in Digital Music in 2022.
His compositions, predominantly of the acousmatic genre, aim at immersing listeners in unknown abstract spaces. He uses both field recording and computer generated material (Max/MSP, SuperCollider) as well as spatialization techniques to create unique sound objects and textures. Gaël is also a student affiliate at CIRMMT and holds a Master's degree in engineering from ENSMA.
Research Statement:
Gaël's research consists in developing playing techniques for Digital Musical Instruments (DMI) such as the T-Stick and composing electroacoustic pieces for small DMI ensembles. The objective is to expand DMI's repertoire, develop their use among performers and thus ensure their perenity.
Research Areas:
Projects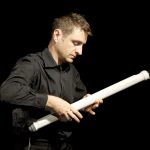 The T-Stick
Contacts: