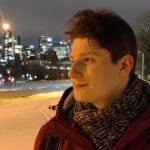 Visiting Researcher (alumni)
Biography:
Robin is an electrical civil engineer specialized in Artificial Intelligence and Smart Communication coming from the Faculté Polytechnique de Mons (Belgium). Musician and Art passionate, he seeks to associate engineering with the artistic world.
His previous projects made him evolve in various environments such as the development of new digital musical instruments, antagonistic neural networks or smart fiber optic sensors. Today, it is through notions of embedded systems, AI, or the use of audio and video signal processing that he tries to bring his piece to IDMIL's projects.
Research Areas:
Projects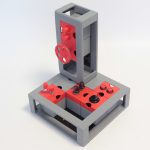 Probatio
Contacts: