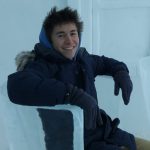 Undergraduate Student (alumni)
Biography:
Pierre Talbot is an undergraduate student at McGill University coming from Lancashire and Brussels. His has a musical background from having played the violin and the piano. He is majoring in electrical engineering, with a minor in Musical Science and Technology.
His interests encompass any domain with applications of technology to music and sound, in particular signal processing and electroacoustics.
Projects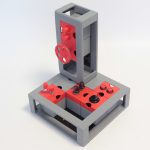 Probatio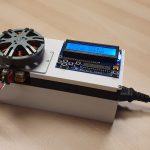 Sustainable Haptic Development
Contacts: