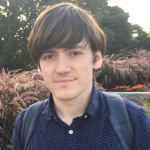 Masters Student (alumni)
Biography:
Josh Rohs is a musician, electrical engineer and music technologist from Saskatchewan, Canada.
His research interests include analog electronics, embedded system design, sound synthesis and instrument design. He holds a Bachelor of Science in Electrical Engineering from the University of Saskatchewan and is currently enrolled in the Music Technology program at McGill University.
Research Areas:
Projects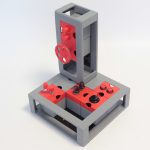 Probatio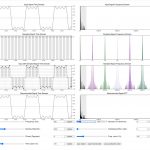 The IDMIL Digital Audio Workbench
Publications:
Calegario, F., Wanderley, M., Tragtenberg, J., Wang, J., Sullivan, J., Meneses, E., Franco, I., Kirkegaard, M., Bredholt, M., Rohs, J. (2020). Probatio 1.0: collaborative development of a toolkit for functional DMI prototypes. In Proceedings of the 2020 International Conference on New Interfaces for Musical Expression (NIME 2020) (pp. 6). Birmingham, UK.
Wanderley, M. M., West, T., Rohs, J., Meneses, E. A. L., Frisson, C. (2021). The IDMIL Digital Audio Workbench: An interactive online application for teaching digital audio concepts. In Audio Mostly 2021 Conference. Trento, Italy.
Contacts: